SYNC: A two-day summit bringing together music makers from around the world.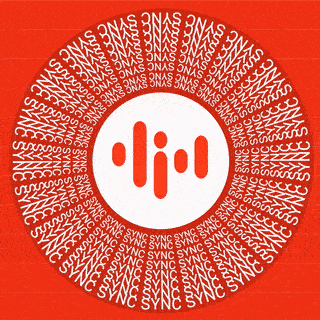 Performances and workshops from 343 Labs studios in New York, Berlin, and Los Angeles.
STREAMED LIVE RIGHT HERE. (FREE ACCOUNT REQUIRED).
Featuring:

John Selway

Christian Smith 
SPONSOR GIVEAWAYS 
ARTURIA:
1x V Collection 8
1x Pigments 
1x FX Collection 2
 
ABLETON:
1x Ableton Live Standard license
2x $200 Coupon
 
LOOPCLOUD:
4x 3-month subscription to LoopCloud
 
ANTARES:
4x 2-month Auto-Tune Unlimited subscription
 
343 LABS:
3x 3-month subscription to 343 STUDIO Tier 3

3x Pro Session of choice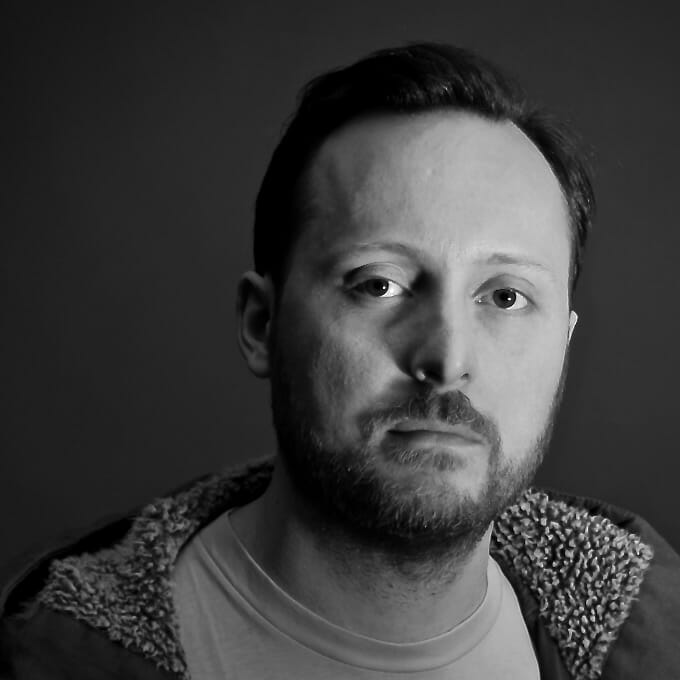 JOHN SELWAY
From the early 90's to the present, John Selway has built a prolific catalog of techno and electro production, both as a leader and as a collaborator in various artist and label projects.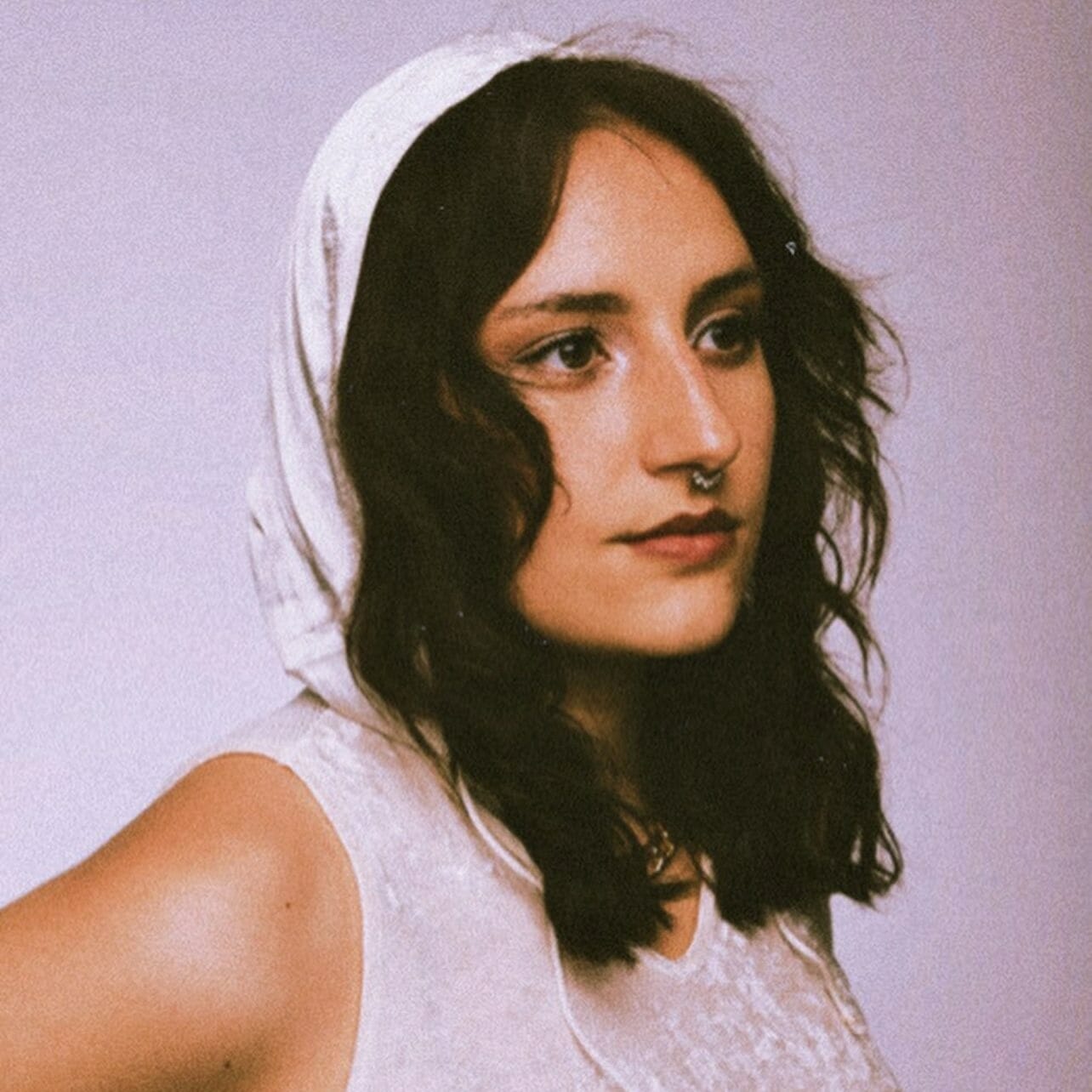 ALEX RAPP
Equal parts vocalist, producer, songwriter and music technologist Alex Rapp unites dreamy harmonies and maximalist soundscapes to create a unique blend of hypnotic pop and souldful electronica.
ABE DUQUE
With a career that started in the early days of house and techno at New York's notorious Limelight, Abe Duque has been at the head of the acid-house and underground-techno table since his earliest releases way back in 1992.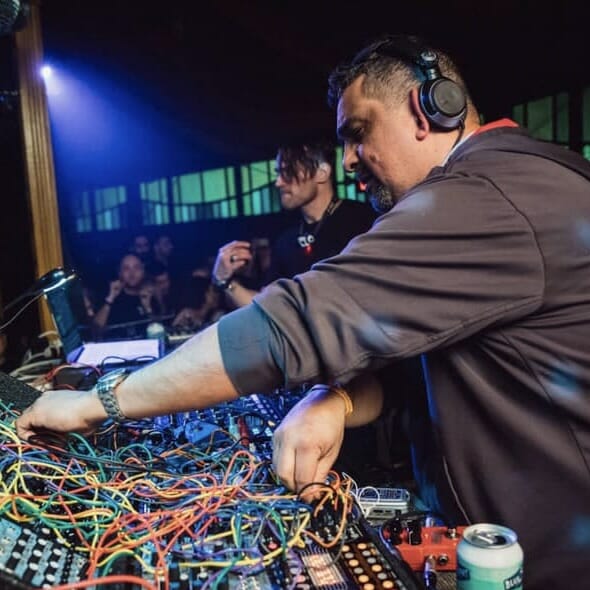 TAETRO
Taetro is a producer, content creator, social media guru, and 343 Labs Creative Director. He is known for sharing his experience on everything from beat-making and gear, to music business and brand building.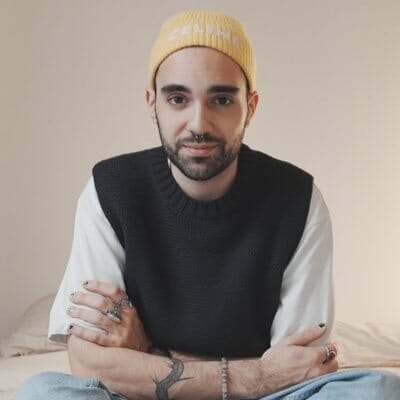 10 AM EST / 3 PM CET

Mohammed Karssli: Berlin Student Performance

11 AM EST / 4 PM CET

Alex Rapp: Expanding Expression in Music

Alex Rapp presents the tools she uses to add expressiveness to her productions and live performances. She demonstrates how she creates mezmerizing vocal textures with her unique arsenal of instruments and effects, and discusses the importance of creating a live set that is built around the needs of the performer.

12 PM EST / 5 PM CET

Noah Pred: Cultivating Chaos in Live Performance

Noah Pred performs a semi-generative live set constructed from a variety of his own custom Max for Live devices and racks. He explores the boundaries between cultivated chaos and human interaction through the lens of future-forward, atmospheric techno and electro.

1 PM EST / 6 PM CET

Selway Electro Saturdays, feat. Anthony Rother

Join John Selway for his popular weekly series "Techno Saturdays" (sometimes "Electro Saturdays") on 343 TV, where he explores all areas of techno and electro production in an entertaining and off-the-cuff format. In this episode he is joined by legendary German electro producer Anthony Rother, for what promises to be another episode filled with musical adventure.

2 PM EST / 7 PM CET

Abe Duque: Going Modular

Techno veteran Abe duque performs an all hardware-based live set featuring modular synthesizers in the form of Eurorack and vintage drum machines. He breaks down his approach to playing with hardware and discussess the pros and cons of using hardware to perform live.

3 PM EST / 8 PM CET

Christian Smith & John Selway: In The Studio

Join longtime collaborators Christian Smith and John Selway in the studio and watch them make music and talk through their production process. For anyone that has watched this dynamic techno duo produce together in public, this session promises to be as entertaining as it is educational, showcasing how our unique personalities shape the music making process.

5 PM EST / 10 PM CET

The Focus Loop: Commitment & Consistency in Music with Taetro, Alina Smith, Great Dane

Finishing music consistently is often one of the biggest challenges that artists face every day. Join producer, content creator, and influencer Taetro as he leads this panel discussion on how to overcome mental blocks that prevent artists from finishing music. He is joined by award-winning producer Alina Smith, and Team Supreme founder Great Dane, for what promises to be an exciting discussion on this much-debated topic.

6 PM EST / 11 PM CET

SYNC Sample Challenge: Taetro, Alina Smith, Great Dane

Show off your sample flipping skills by entering the exclusive SYNC Sample Challenge! Instructions can be found on the official 343 Studio Sample Challenge page, and the challenge will be judged by an expert panel of judges consisting of Taetro, Alina Smith, and Great Dane, who will choose a winner and two runners up. Enter to win big prizes by our partners Arturia and Ableton!

7 PM EST / 12 AM CET

PJay (NYEX): NYC Performance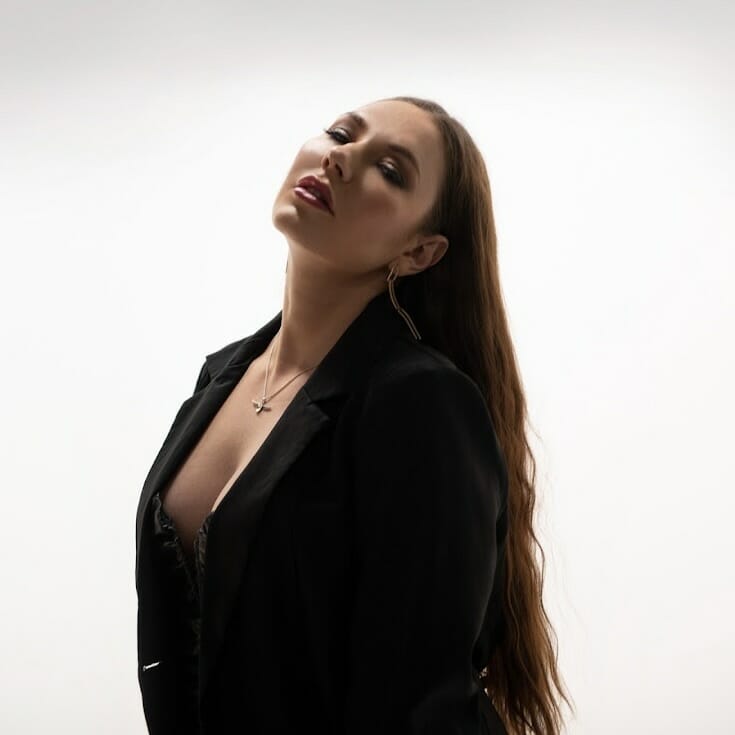 ALINA SMITH
Alina Smith is an accomplished producer, and songwriter. She has worked with some of the biggest names in the industry and her company LYRE produced records for acts such as Fall Out Boy, ITZY, SUNMI, Kenzie Ziegler, Lexi Jayde, Niki and Gabi.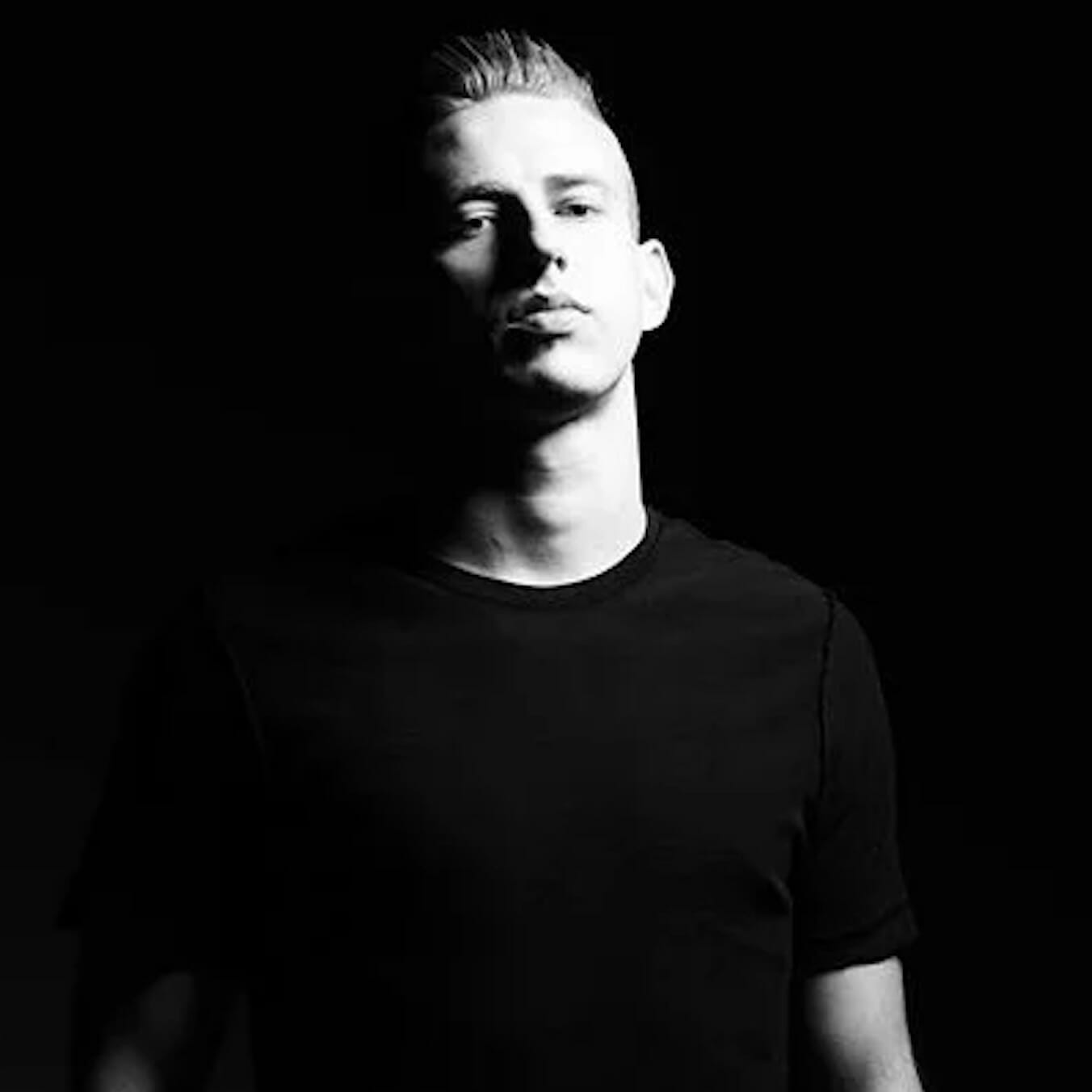 GREAT DANE
Team Supreme founder Great Dane is a Los Angeles native, regarded as a staple in bass and trap genres. Over the past eight years the Low End Theory alum has accrued a deep catalog of singles and EPs, as well as five full-length albums. 
NOAH PRED
Noah Pred has been making music in various forms for the past two decades. Working with hardware samplers, sequencers and synthesizers, he is know for his unique hybrid of electro, dub, techno, and house, issuing numerous releases on labels around the globe.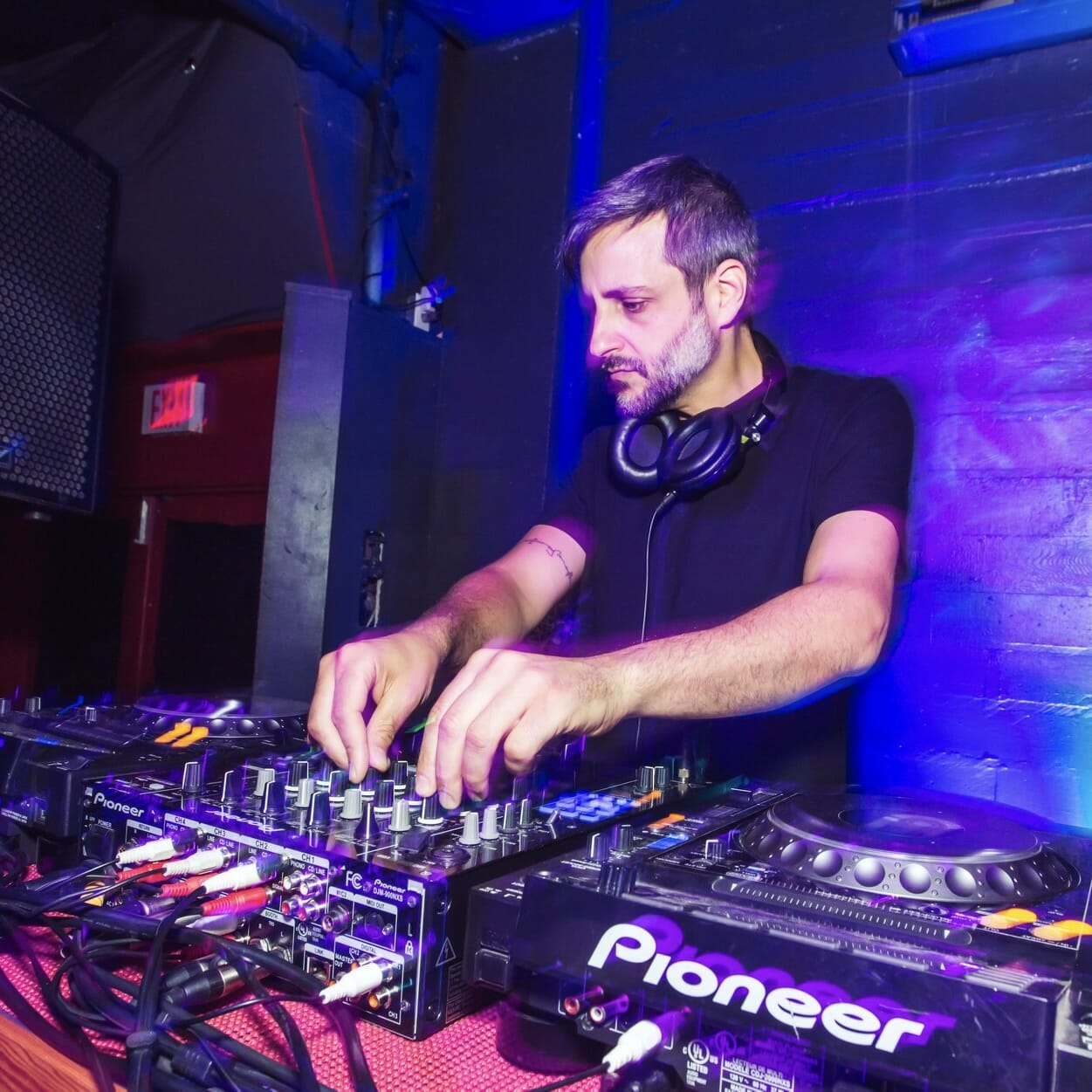 CHRISTIAN SMITH
Christian Smith is regarded as one of the leading techno producers and DJs of his generation, with a steady flow of releases on many high profile labels such as Drumcode, Cocoon, Plus8/Minus Bedrock, Mobilee and Tronic.
SUNDAY, MARCH 20
REGISTER FOR EACH WORKSHOP YOU WOULD LIKE TO ATTEND
10 AM EST / 3 PM CET

Dynamic Interplay: Getting Creative with Max for Live, with Noah Pred

In this workshop we will explore Max for Live modulators and sequencers that come with Live 11 Suite. You will learn to use sequencers and generators to develop compelling musical ideas, and learn to use modulators to produce dynamic sound design and embed new relationships between different elements to produce more cohesive and evocative work.

12 AM EST / 5 PM CET

Discovering New Vocal Production Techniques, with Alex Rapp

Learn to make the most out of your vocal takes by thinking outside of the box. This workshop will take you through powerful vocal processing techniques, and show how to transform a vocal into textures, stabs, and build ups, making them clear and concise or completely mangled beyond recognition.

2 PM EST / 7 PM CET

Mixing in the Box, with Great Dane

While mixing is a science in itself, mixing practices can vary from person to person and every producer and engineer has their personal approach to achieving their perfect mix. Join Team Supreme founder and 343 Labs artist in residence to learn how he approaches mixing some of the big records he is known for.

4 PM EST / 9 PM CET

How to Make a Track in 60 Minutes, with Justin Beck

In this workshiop Justin Beck shows attendees how he approaches making a track from start to finish, and all within 60 minutes. He will demonstrate the importance of developing tools and techniques needed for a smooth and speedy workflow, and how to efficiently transform the sounds in your head to a complete arrangement.
All workshops are 90 minutes long and will meet on Zoom